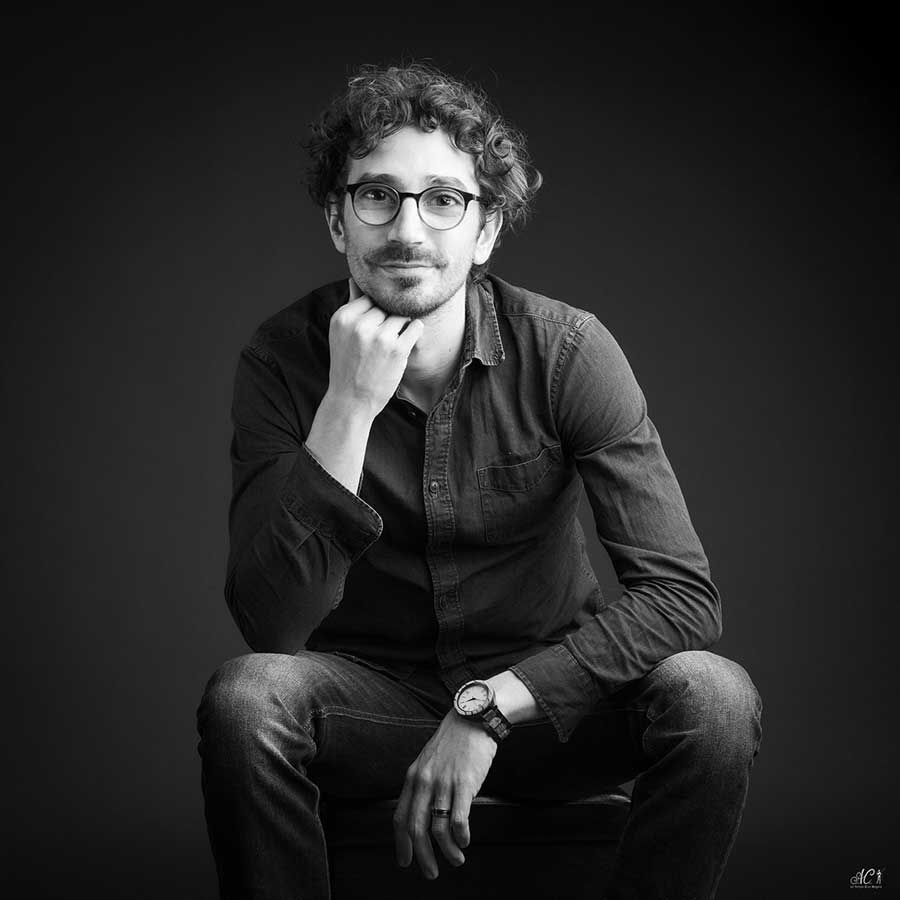 Please contact me to tailor your private tour
After being certified National Tour Guide, I flew around the globe from my hometown to the US (Maryland), but also London and the African continent, to meet the people and their different cultures.
Finally, I settled in Normandy, where I became a professional tour guide a decade ago. Passionate about History, I'm glad to help all visitors from around the world to discover the heritage of our beautiful Normandy region.
In 2022, I created « Trésors d'Histoire », a collection of books 2.0 in order to offer the readers the possibility to explore on their own the history sites in an interactive way.
Today, come with me and discover the amazing history right under our feet from middle ages to the exceptional D-day landing operation and the battle of Normandy.
Antoine Guitteny
Discover the amazing Overlord operation, the allied landing on June 6th 1944 and the Battle of Normandy. Explore this major page of history which shaped our world today and helped wipe out Nazi tyranny.
THE DIFFERENT LANDING SECTORS :
THE ABBEY, THE VILLAGE, THE RAMPARTS ...​
Get the chance to visit one of the Wonders of French heritage, classified by UNESCO.
Other suggestions to discover Normandy
A historically rich region, from the Vikings to the impressionism of Claude Monet, passing through William the Conqueror and gastronomy, the Normandy heritage is full of treasures to discover.
Normandy, from its origins to the modern era
In the footsteps of Claude Monet
Others ideas to discover Normandy …
… TO THE GATEWAY OF BRITTANY
Neighboring and rival regions for centuries, Brittany and Normandy share common features: their beauty and rich cultural heritage. Let's cross the border together to discover a bit of Brittany.